Steering Committee
PHIT Steering Committee is composed of a panel of three international experts with long experience in activities related to the fight against Trafficking in Human Beings or victims' support. The Steering Committee will be in charge of assessing all aspects of project PHIT to guarantee that the project achieves its main objectives and produces its expected outcomes.
Dr Helga Konrad
Head of the Regional Implementation Initiative on Preventing and Combating all Forms of Human Trafficking, Institute for the Danube Region and Central Europe (Austria)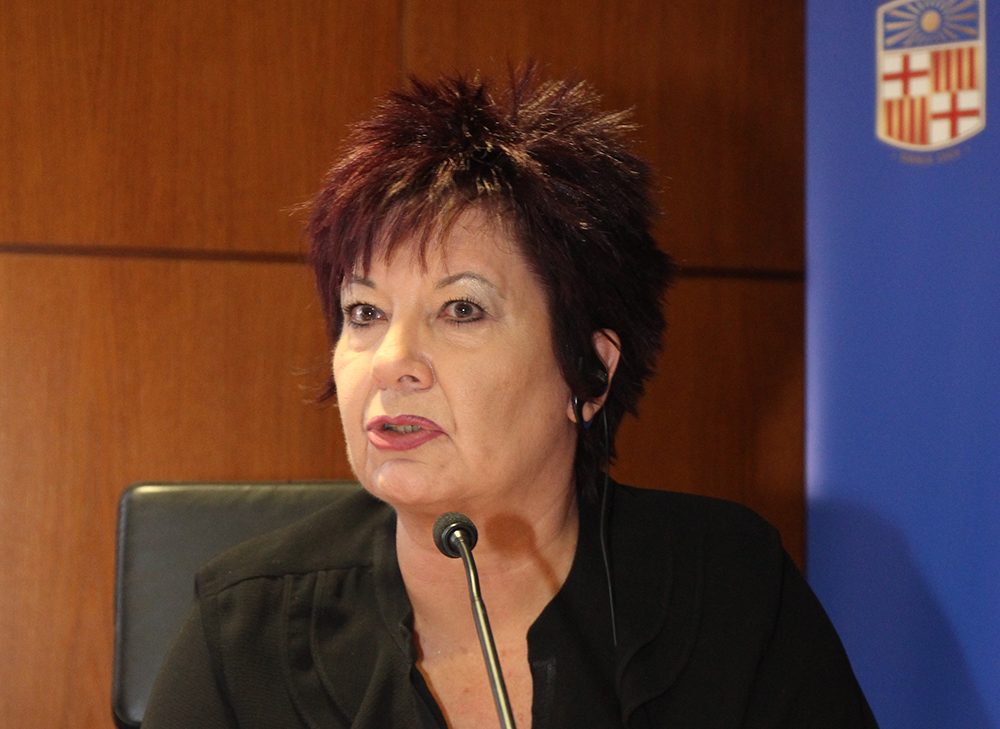 Helga Konrad is a former parliamentarian and former Federal Government Minister for Women. Between 2000 and 2004 she chaired the EU Stability Pact Task Force on Anti-Trafficking for South Eastern Europe and was the OSCE's Special Representative for the Fight Against Trafficking in Persons from 2004 to 2006.
Since May 2006, she has been working as an independent consultant on Trafficking in Human Beings. She is now the Head of the Regional Implementation Initiative on Preventing and Combating all Forms of Human Trafficking. This initiative is implemented by the Institute for the Danube Region and Central Europe. It promotes cooperation between entities and countries from the Danube region and foster the exchange of good practices and knowledge in terms of prevention and fight against THB, from a human rights perspective.
Dr Carrie Pemberton
Director of the Cambridge Centre for Applied Research in Human Trafficking – CCARHT (United Kingdom)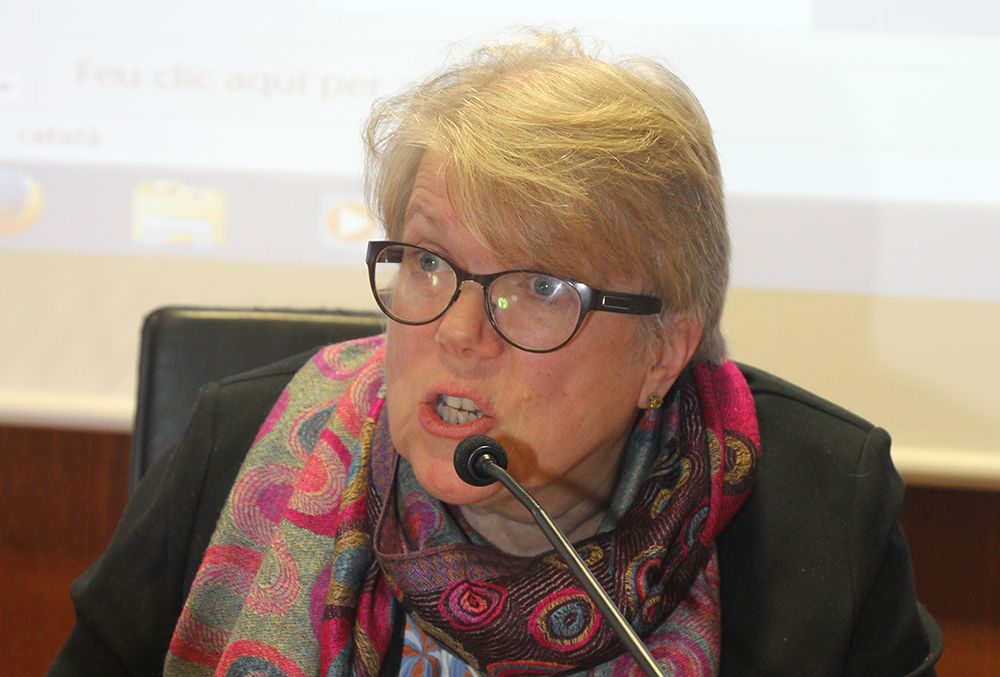 Carrie Pemberton Ford is the Director of the CCARHT, an internationally recognized research network on Human Trafficking which draws on academics from Universities, Research Institutes and other networks, stakeholders, government, enforcement personnel, lawyers,  international development practitioners, policy makers, businesses and  third sector organizations drawn from across the world. This Centre has been responsible for a number of high level reports on risks, capacities and gaps in provision of initiatives undertaken by DG sponsored projects.
Dr Pemberton Ford has just completed a year's UNITAR fellowship, working with UNITAR Geneva to develop funding for projects addressing Gender Based Violence, Conflict Resolution and Peace Building capacities for vulnerable States, and Gender Mainstreaming across CSOs and Public agencies addressing these issues. She also founded the UK Not for Sale movement in 2003 which dedicated its team of volunteers to raise awareness on EU and UN conventions. That work resulted in securing significant new resources for safe housing for recovery for Trafficking survivors in the UK (2004 – 2008) which trebled in capacity over that time.
Pr Cornelius Katona
Medical and Research Director, Helen Bamber Foundation (United Kingdom)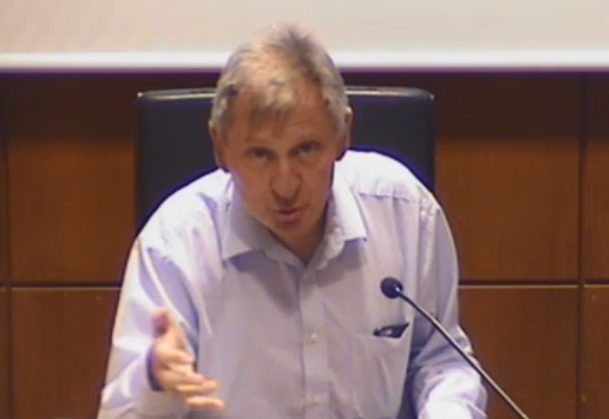 Professor Cornelius Katona holds the degree of Doctor of Medicine from the University of Cambridge (United-Kingdom) and leads the Working Group on Mental Health of Refugees and Asylum Seekers of the Royal College of Psychiatrists. He is Emeritus Professor of Psychiatry at the University of Kent and Honorary Professor in the Department of Mental Health Sciences at University College London. Prof Katona has recently carried out various research activities on mental health effects and therapy needs for Human Trafficking victims.
He has been working as Medical and Research Director of the Helen Bamber Foundation since 2012. This charity offers individualized models of integrated care to victims of human rights violations. Apart from providing legal protection, social support, education and healthcare, the foundation also proposes a wide range of therapies to its clients, with distinct approaches (group therapies or individual therapies focused on trauma, mindfulness or longer-term care).