Results
Partners will develop various deliverables in relation with each work package. Some of these deliverables will be published on this page in accordance with the data protection and confidentiality rules that were ser for the project.
1. Academic articles and reports to gain knowledge on the psychological impact of THB for sexual exploitation;
2. Press articles about PHIT and support documents of events, open days, seminars organized for the project;
3. Research and data collection tools;
4. Concrete tools to improve the assistance provided to the victims: protocols, recommendations, videos, training modules.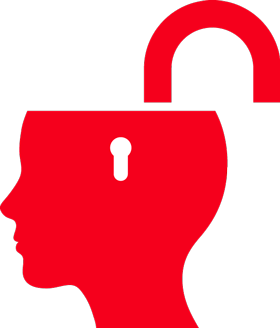 Recommendations for the psychological assessment and care of survivors 
English: printer-friendly version
Spanish: printer-friendly version
Catalan: printer-friendly version
Indicators to detect a situation of THB for sexual exploitation 
English: printer-friendly version
Spanish: printer-friendly version
Catalan: printer-friendly version
Security protocol for professionals
English: printer-friendly version
Spanish: printer-friendly version
Catalan: printer-friendly version
Security protocol for victims 
English: printer-friendly version
Spanish: printer-friendly version
Catalan: printer-friendly version
French: printer-friendly version (upcoming)
Dutch: printer-friendly version (upcoming)
Russian: printer-friendly version (upcoming)
Romanian: printer-friendly version (upcoming)
Chinese: printer-friendly version (upcoming)
Arabic: printer-friendly version (upcoming)
Portuguese: printer-friendly version (upcoming)
State-of-the-art on the psychological impact of THB for sexual exploitation (
abstract in English
)